I must be feeling all patriotic as I just want to do British flag crafts!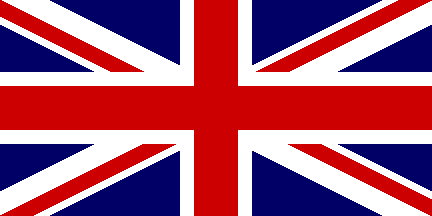 I have a few ideas and as with most of my crafts it involves paper and this time it is especially chintz paper as well as a lovely free printable gingham check that I have found in three different pretty styles this is the link on activity village for the free papers the pass word is ActivityVillage.co.uk http://www.activityvillage.co.uk/gingham_scrapbook_paper.htm
I have also found a web site that has free printable chintz papers along with lots of other printables. I think you have to sign up to it, it's free but then you can download the papers
The site is called printable papers.com
http://paperprintables.com/green-designer-backing-papers.php
PRETTY, PRETTY,PRETTY!!!!
I will post when I have made something, sorry for the lack of self made crafts at the moment but between work, college, home, Dylan, Steve and the pregnancy I haven't had much time to sit down and blog never mind craft!!!
Be back soon with crafts x