My blog is about all things craft that i enjoy. I enjoy paper craft, i go weak at the knees at the sight of pretty fabric, I love beads, crochet is a passion, I'm happy to have a bash at sewing, I go potty for patchwork, I smile when i see painted furniture and i adore a pretty cup and saucer,I love a freebie, if i see anything that is free to print i'l stick it on here for you all to share. So there you go craft mad, i have a problem and i must share it with all of you.
Sunday, 1 December 2013
free Christmas colouring pictures
Free Christmas colouring picture from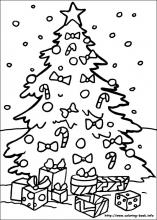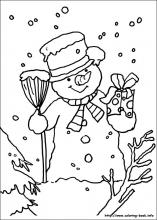 This site has well over 200 pictures that vary from simple to more intricate pictures.